Sue Dexter
Director 2019 – Present
Toddler Co-Teacher 2017 – 2019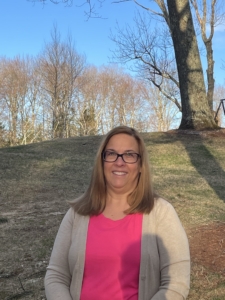 Sue joined Woodside Children's Center in April of 2017.  Prior to joining us, Sue owned a family childcare center for 25 years in Belchertown. Where she lives with her family. She also spent time teaching at Head start in Amherst.
Sue received her BA in Early Education from the University of Massachusetts in 2008.  Sue also enjoys walking, hiking, doing yoga and camping.
---
Jill Drozdowski
Assistant Director 09/2009 – Present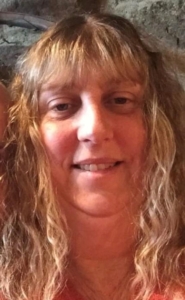 Jill has worked in childcare since 1991.  She has work with a variety of ages from infants to school age children. Jill has been working at Woodside since 2007 . Prior to working at Woodside Children's Center, she worked at Young World Childcare Center in Easthampton for 16 years.
Jill lives in South Hadley with her husband Kevin and Chocolate Lab Bentley. Jill enjoys the beach, playing softball and the Red Sox.
---
Brenda Corey
Infant Co-Teacher 09/2011 – Present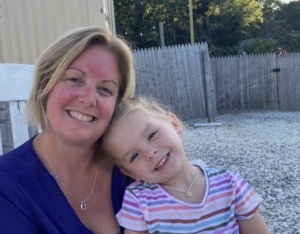 Brenda graduated from Holyoke Community College in '96 and has been doing childcare ever since. She came to Woodside Children's Center in 2011 and am one of the Infant teachers. Prior to that Brenda was at a preschool in Westfield for 15 years.
Brenda grew up in Easthampton, MA and have lived there her whole life minus 1 year in Georgia. In August of 2021, she adopted her daughter Josephine, aka Jojo who was born in September 2018. She is the light of her life and melts her heart every day!
---
Kasia Rochalski
Infant Co-Teacher 2016-Present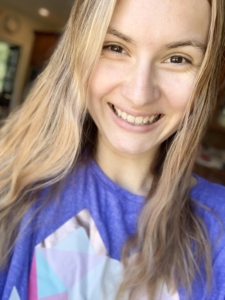 Kasia is a teacher in the Infant classroom. She started working at Woodside Children's Center in 2016 and loves every single minute of it. Kasia loves that she gets to be part of watching all the children grow, explore new things, and all the snuggles. She loves to create a welcoming space for the Infants by letting her creativity shine within the classroom. Kasia graduated from Holyoke Community College in 2020, with her Associates majoring in Early Childhood Education. She also earned her bachelor's degree from University Within Walls in 2022. Kasia is currently working on her Master's at the University of Massachusetts Amherst. She hopes to own her own childcare center someday. In her free time, Kasia enjoys hanging out with friends and DIY projects/ideas for the classroom. 
---
Rebecca Tremblay
Infant Co-Teacher 2018-Present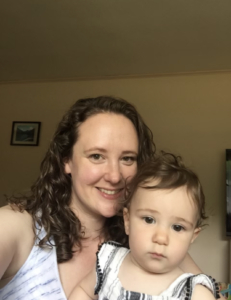 Becky has worked with children of all ages in various environments for over ten years. She has experience teaching in elementary schools, childcare centers, and overseas. Becky received her bachelor's from Bridgewater State University in 2008. Before joining Woodside Children's Center, she worked as a Developmental Specialist for Reach Early Intervention. Becky is passionate about supporting infants' development with gentle, nurturing, interactions and fun activities that engage their minds and bodies. She lives in Northfield, MA with her husband, Andrew and her daughter, Evelyn. 
---
Ana Devine
Toddler Co-Teacher 2015 – Present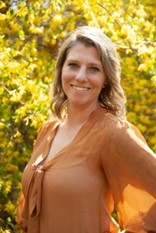 Ana is a graduate of UMASS Amherst with a bachelor's degree in biology/pre-medicine and a minor in education. She had worked and volunteered with a variety of age levels including infants, toddlers, elementary students at the Chinese Immersion School in Hadley, college students. Most of her teaching experience has been with toddlers at the Center for Early Education and Care at UMASS. Ana grew up in Hadley on her family's dairy farm of about 250 cows.
In her free time, Ana enjoys being outside, gardening, swimming, painting/drawing, and any type of DIY, craft project.
---
Deana Gaudet
Toddler Co-Teacher 2022 – Present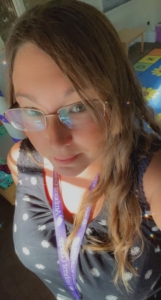 Deana has been in the early education field for over 22 years. Prior to Woodside, Deana served the community working in the Wing Emergency Department. Her love for children brought her back to the field. She has worked in various center based childcare programs, family childcare programs, and the Ware Elementary School system. 5 children and 4 dogs keep her very busy during her off hours. Reading and wandering the woods are a few of her favorite pastimes. She is currently furthering her education through HCC. 
Hailey Spafford
Toddler Co-Teacher 2023 – Present
Hailey is thrilled to be one of your Toddler teachers. Teaching young children has always been her passion. Hailey is excited to share her current knowledge and experiences while continuing to learn herself. As an educator, she strongly believe in using a variety of teaching methods to ensure that each child can learn and grow to their full potential. Hailey draws inspiration from both common-core standards and Montessori practices to create a dynamic and engaging learning environment.

Over the past four years, Hailey has had the privilege of working in a variety of classrooms starting during my sophomore year of high school and continuing into my college studies for early education. One of her most significant experiences was working in a previous preschool, where Hailey developed a deep appreciation for positive reinforcement and redirection as effective teaching tools. Hailey's goal is to collaborate with her co-teachers and students to create a classroom environment that fosters both creativity and knowledge. She is looking forward to a wonderful time of learning and growth together!
Alanna Williams
Preschool Co-Teacher 2001 – Present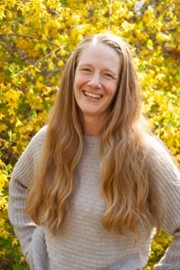 Alanna has been a toddler teacher at Woodside Children's Center for 20 years and has worked as a toddler teacher for over 25 years. She is currently working as a preschool teacher. She has a daughter in high school, a son in elementary school and another son who attends Woodside. Her older children also attended Woodside Children's Center. Alanna enjoys music, dance, art, and nature, all of which she tries to incorporate in the classroom. When not teaching, Alanna enjoys hiking, African dance class and yoga!
Sara Liptak
Preschool Co-Teacher 2022 – Present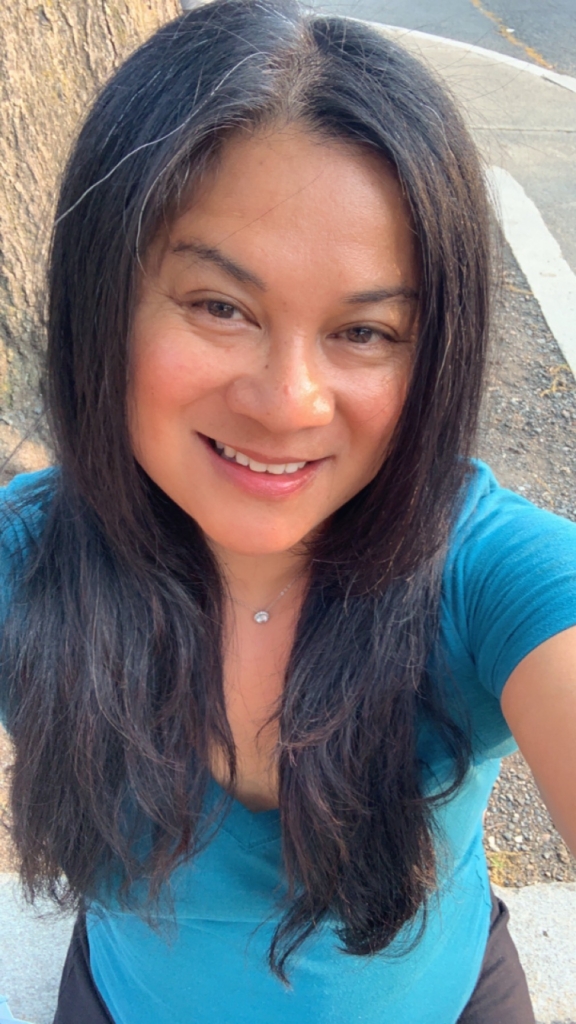 Sara has been teaching for over 30 years. Originally grew up in Amherst and pursued her teaching career in Springfield, MA after graduating from Amherst High School. For three years Sara taught Preschool of 10 and then Pre-K during the Pandemic.
She was an Assistant Teacher at Pioneer Valley Montessori School for 10 years and Head of After School program for 4 years. Both of her two daughters were able to attend Montessori School during the years she had taught there. Her oldest daughter graduated last year from High School recently living in NC, youngest daughter a Freshman in High School.
When not teaching, Sara enjoys running 5k and 10k, hiking, golfing, fishing, and working out. She also enjoys any DIY arts and crafts to incorporate within the classroom.
Jessica Siersma
Preschool Co-Teacher 2020 – Present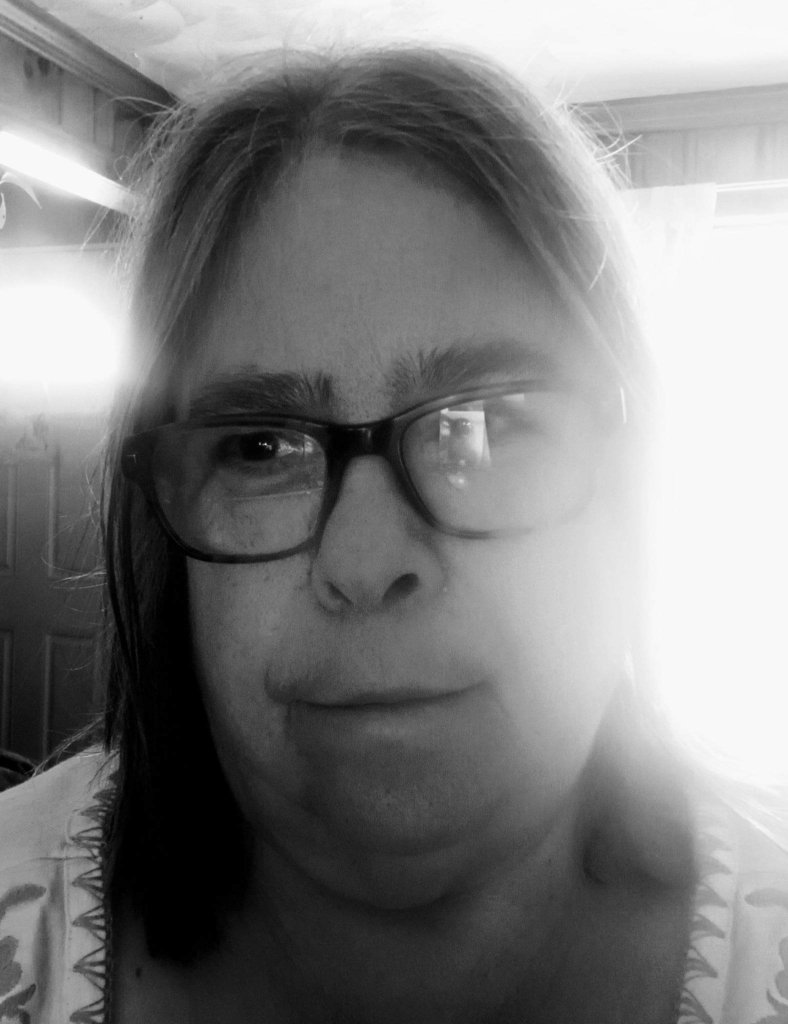 Jessica been working with children for 25 years. In many different capacities. In the past 25 years she has learned more from the kids and their families than she could ever imagine teaching them.
The biggest thing she hope her families' take away is a sense of magic.
Sasha Roman
Preschool Co-Teacher 2022 – Present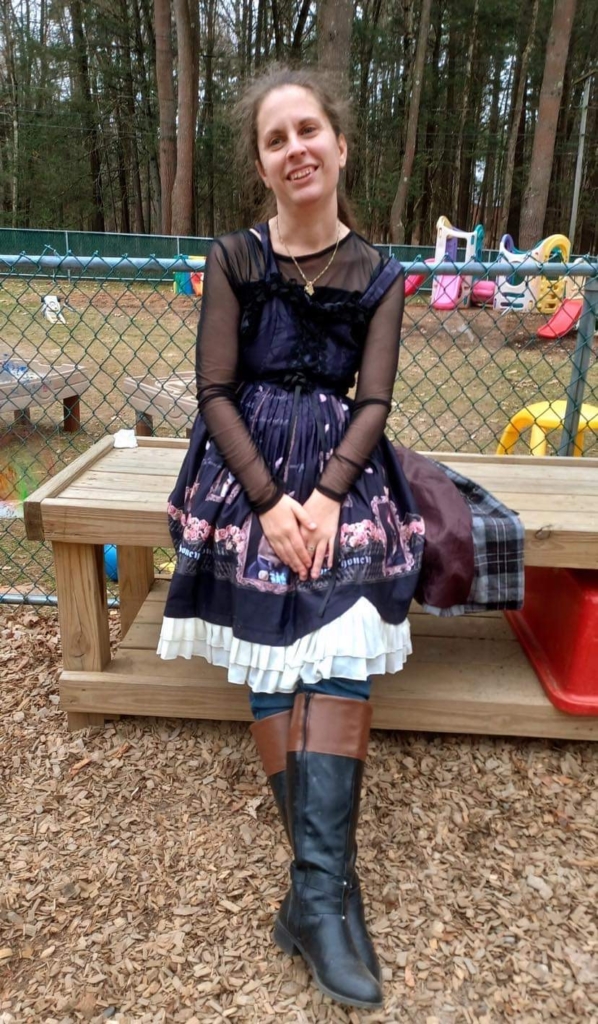 Sasha has been working as an Early Childhood Educator for over 18 years. She have worked with various ages throughout the years. One of the many things that she enjoys about working with children are the smiles and giggles as they learn something new. Repeating an activity that they have had fun with also brings me joy. Sasha look forward to the many adventures that awaits her in the Preschool room at Woodside Child Care Center.
Jennifer Tucker
Former Program Director 6/2013 – 4/2019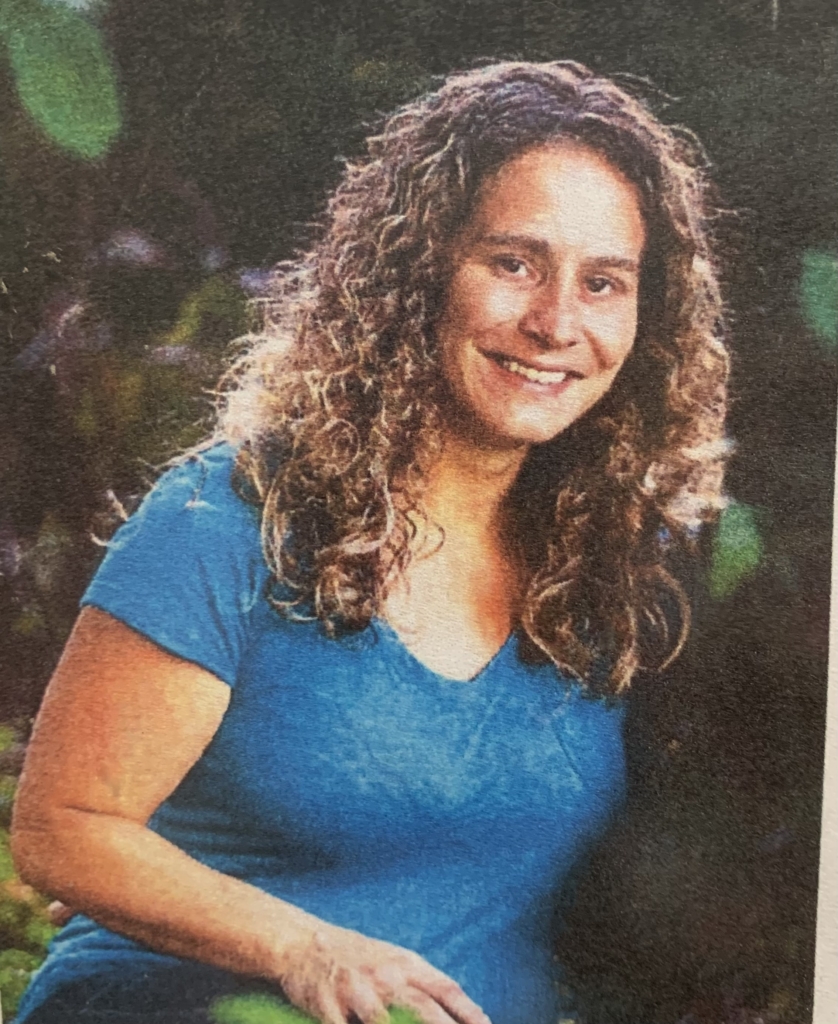 Jennifer was the Director of Woodside from June 2015 until April 2019 when she lost her fight to cancer. Throughout her time at Woodside, she touched the hearts of many children and their families. She will be truly missed by all who knew her.